Jontefonden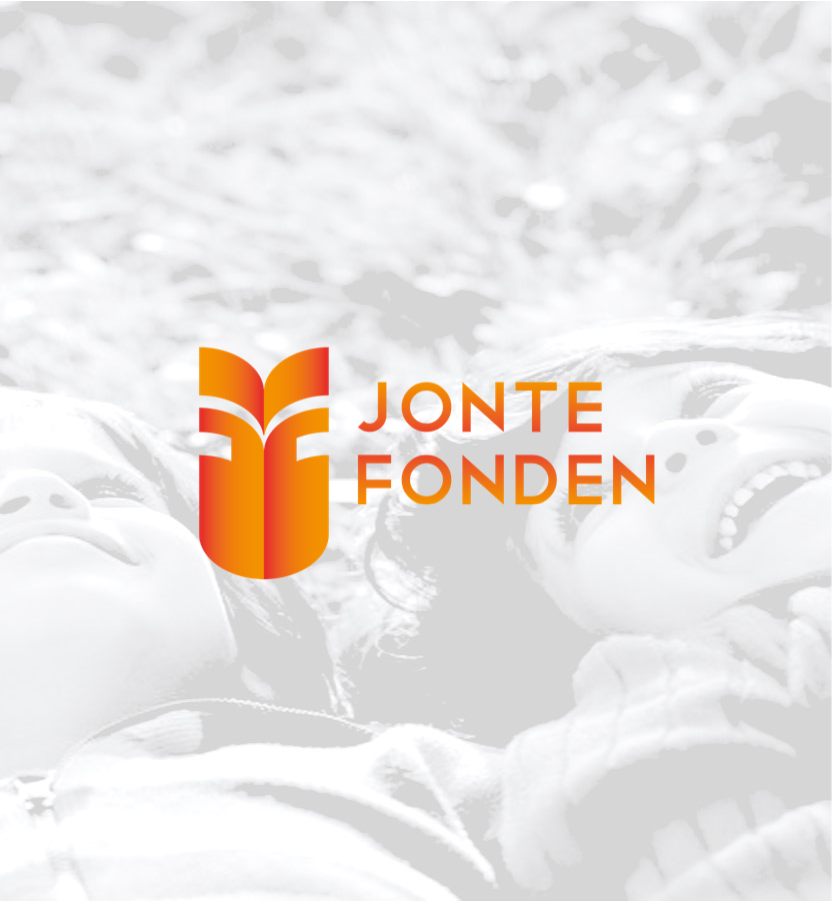 LEAF work together with Jontefonden fundraising foundation, a foundation for children in Sweden that awaits or already have gone through an organ transplant, and their families. The goal of the foundation is to create a silver lining for these children and their families and help them through their tough reality.
The children themselves decide what this silver lining should be, depending on the state of their health, age and interests. It can be everything from toys and fun trips, to food on the table for an affected family.
A silver lining can also be joint activities such as parent and/or children camp. A way of meeting other people going through the same journey.
Every year Leaf Shoes make donations to Jontefonden, as well as actively work to raise awareness about the important work and engagements of Jontefonden.
If you want to learn more or make a donation, visit www.jontefonden.se