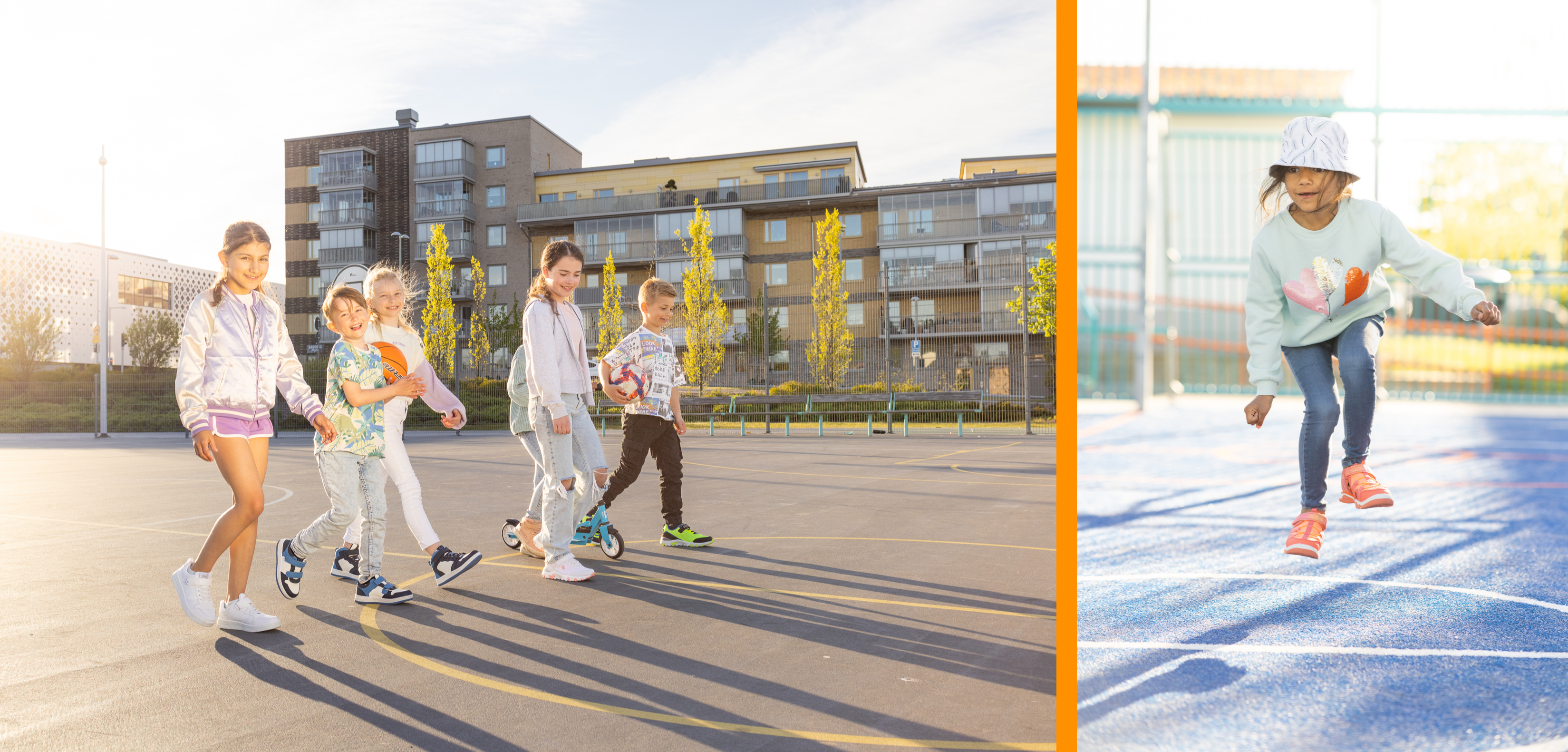 We would like to hear from you
Perhaps you have an idea on how we can improve? Maybe something wasn't entirely to your liking or there's a question you'd like to ask? Please let us know, and give us a chance to do better. If by any chance you have something really nice to say about us or our shoes, then that's most welcome as well.
Whatever the case, please use the form below and we will get back to you faster than you can say Leaf – anti-boredom footwear. Or just as fast as we can, that's probably more accurate.