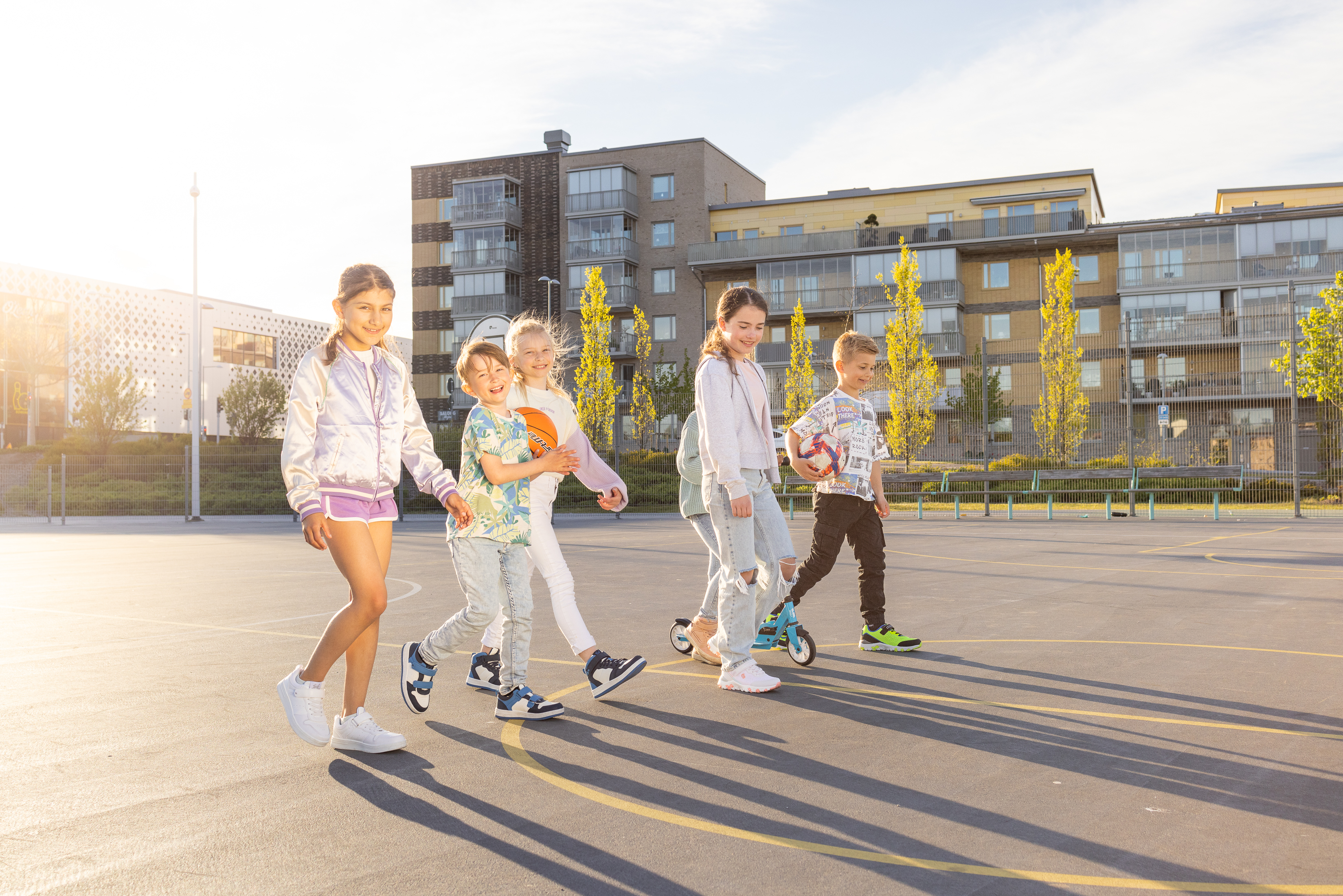 Hi there! We're the #antiboredomfootwear company
At Leaf we've combined function and design in footwear for more than 50 years. We're a Swedish company that takes great pride in the shoes we make. An important reason for our high quality is the fact that we make everything ourselves.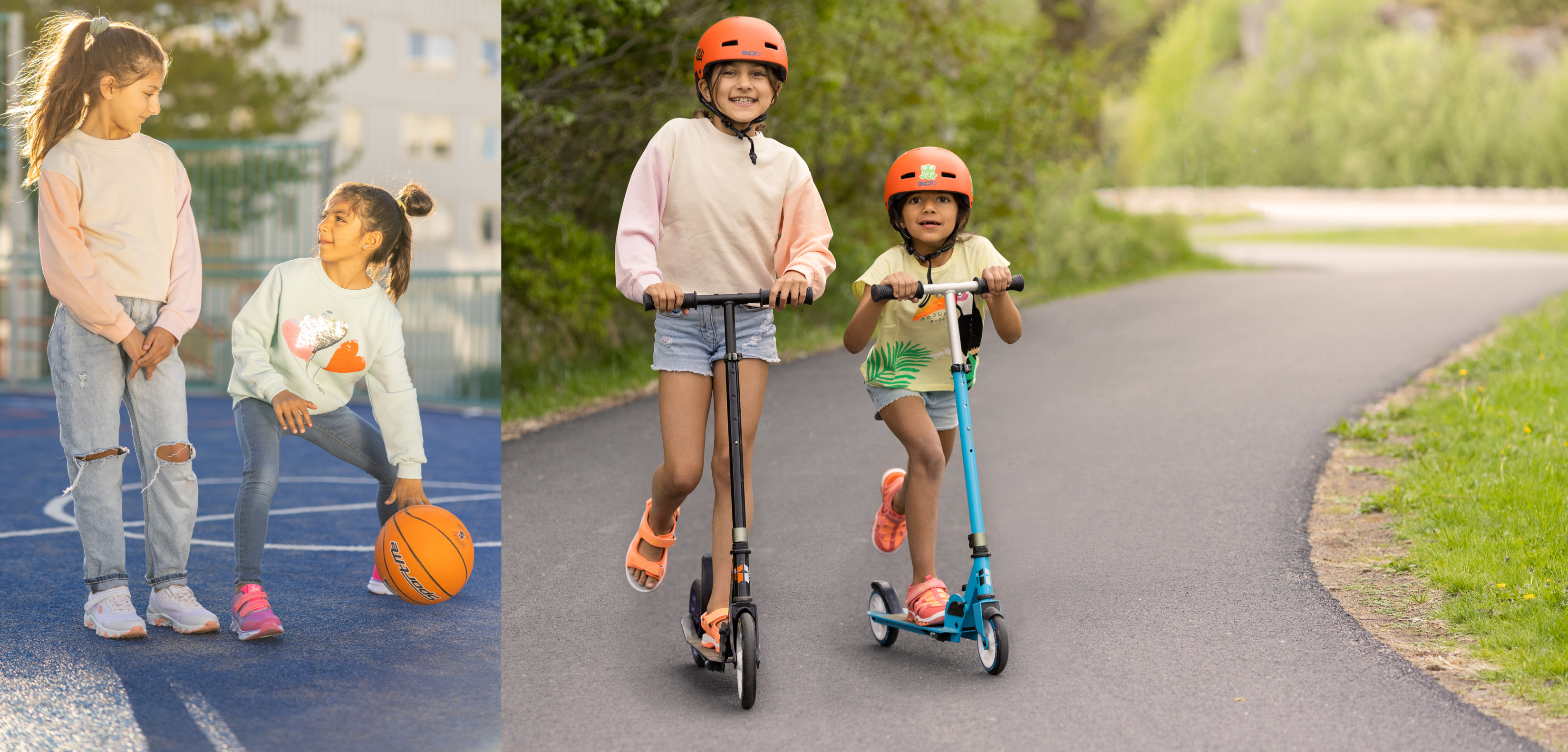 In our range you'll find shoes for cool kids and youngsters for the entire year. How about some light-up sandals, colour-popping sneakers or trendy winter boots?
Looks
Barefoot is great, but sometimes it just won't do. During winter, for example, shoes are pretty practical. But pure necessity is boring – stuff should look nice too. Especially shoes. We put a lot of effort in our design and hopefully you'll find something you like.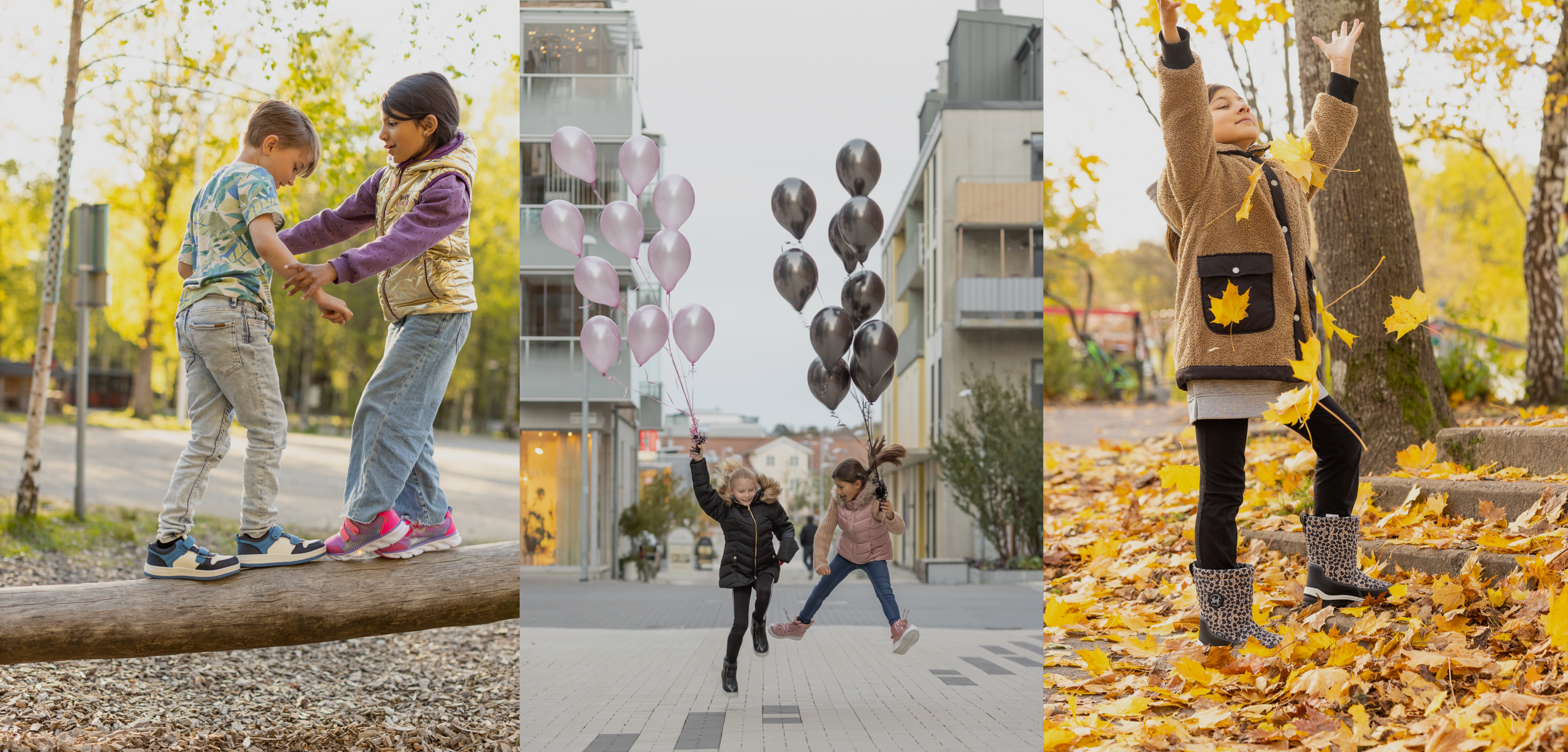 Forward
Status Quo is a great band. But we have a problem with it's literal meaning. We're an active company and we want to progress and develop ourselves and our products. That's why we overhaul our entire collection each season.
Passion
We like shoes. Actually, we love shoes. If it weren't so unpractical, we would probably wear a pair on our hands as well. Anyway, we've been making shoes for a long time. Hopefully you'll find that's reflected in our footwear.